There is no substitute for peace of mind.
Triton provides security solutions that capture, manage, and maintain digital video across your IP network and existing RF infrastructure.
From basic CCTV to thermal imaging, Triton can integrate your ship's existing components into one easy-to-manage system or custom design a complete solution based on cutting-edge technology and years of experience.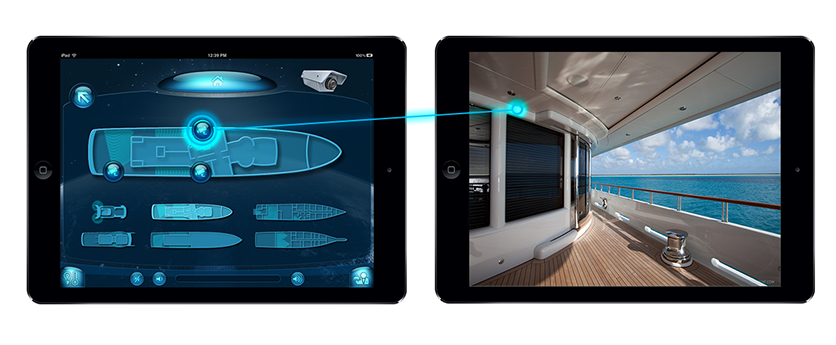  High definition IP-based CCTV solutions
 Synchronization with onboard Control Systems for dynamic viewing
 Continuous recording with advanced storage capabilities
 360-degree viewing, expertly engineered throughout your ship
 Weatherproof, day-and-night CCTV camera options
 Thermal imaging, night vision, and infrared viewing